Posted: 14/11/17 by RRE Electrical Services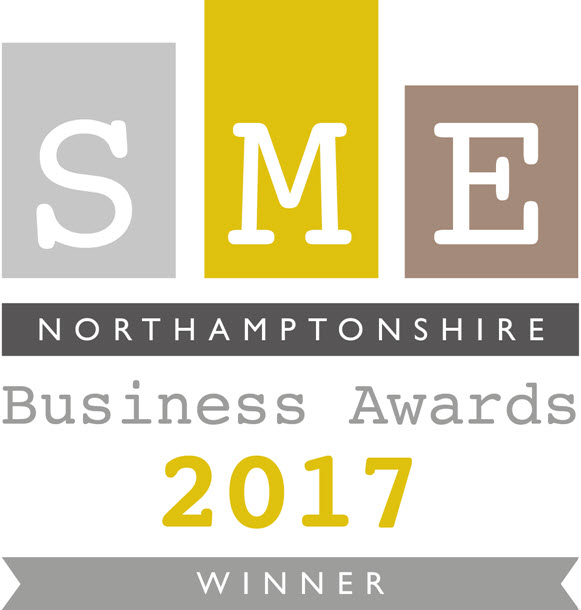 RRE Electrical Services are the proud winners of the SME Award 2017 Northamptonshire Employer of the Year.
Providing electrical and mechanical engineering services for more than 30 years, RRE have professional qualified engineers who take great pride in the quality of their work.
They also have an excellent reputation for quality and customer service.
And now they are proud National Finalists of the SME National Award 2017 for Employer of The Year. Good luck!