Posted: 16/04/19 by South Northamptonshire Council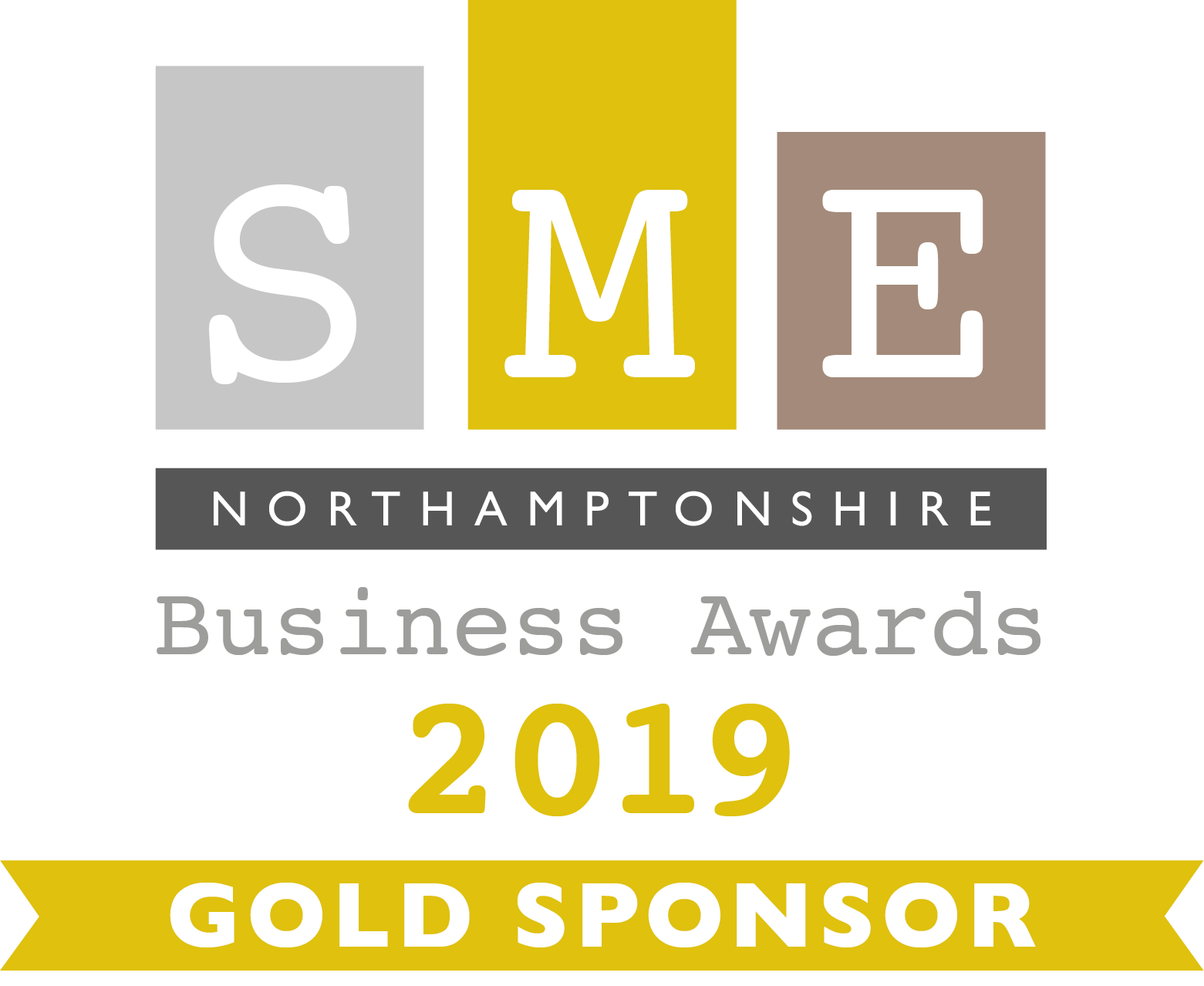 South Northamptonshire will be taking centre stage at this year's SME Northamptonshire Business Awards.
South Northamptonshire Council (SNC) will be hosting the official launch event for the Awards at The Forum, in Towcester on Wednesday, 24 April. Following the launch, entries for the awards will open and all SME businesses are invited to enter.
The awards are nationally recognised and offer businesses within the county the opportunity to showcase their industrious and hardworking company to a large-scale audience.
SNC have sponsored the awards to highlight the district of South Northamptonshire as an ideal place for business and to emphasise their commitment to supporting the local business community.
This year's awards consist of 22 different categories, ranging in topic and eligibility criteria. SNC have created a new category – 'South Northamptonshire Business of the Year', to celebrate the entrepreneurship and innovation within the district.
Businesses may enter up to two categories, meaning they can claim the glory of becoming the first ever South Northamptonshire Business of the Year as well as another title.
Councillor Richard Dallyn, Chairman of South Northamptonshire Council, commented: "Over 99% of businesses within South Northamptonshire are small and medium sized. It is our goal to support the growth and development of these innovative companies, which is why we are committed to creating the right conditions to encourage them to thrive.
"In sponsoring this award, South Northamptonshire Council is showcasing its dedication to growing the district's economy. Our sponsorship is to magnify the capabilities and quality of our local employers to a wider audience within this county and beyond."
Awards Director, Damian Cummins said "The Northamptonshire awards are one of the highlights in our calendar we are delighted to be going into our fourth year and look forward to celebrating the best in the county."
The awards are free to enter and any business whether a sole trader or with up to 250 employees are eligible to enter.
For more information go to www.northamptonshireawards.co.uk or call 01908 542720
The winners will be announced at a black-tie evening on Thursday, 26 September 2019.