Posted: 10/12/19 by ID Card Centre Ltd
Without a badge printing machine at the door, conference name badge printing is difficult, especially when you have to cater for last-minute bookings. Without an event badge holder, distributing badges efficiently is tricky.
ID Card Centre provides an end-to-end event badging system that can help with your preparation, badge accessories, last-minute bookings and unexpected guests. We can even recycle used conference lanyards and badge holders after your event.
An entire event badging system designed for the events industry
Their name badge printing, distribution and recycling solution was built by a seasoned event organiser and is suitable for everyone in the events industry. It includes a name badge printer rental service, your chosen conference badges in a holder with lanyards, event badge trays and an incentivised full recycling service.
Why opt for printing name tags on-site for events?
An on-site event badge printing system at your conference entrance overcomes problems with a constant stream of delegate sign-ups, cancellations and name changes.
Outsourcing conference name badge or event pass printing works if your list of attendees will not significantly change. Unfortunately, relying on a printed name badge supplier forces you to have a cut-off date for last-minute bookings, which might exclude some key visitors and prevent a last-minute upsurge in attendees. At best, you could end up placing several orders for printed plastic conference badges and lanyards.
How to print event badges on site
Thier short-term event badge printer rental means you can easily print high-quality plastic name badges on-site. Renting a printer through ID Card Centre couldn't be more straightforward.
Choose a package: They offer three rental packages that suit different event scenarios. On their easy-to-use online booking form, you can select how many event name badge printers you need and how many plastic name tags or event passes you might need. Regardless of the size, scale and length of your event, you can tailor the name badge printer rental to suit.
Select dates: When do you need the printer? For how long? There is no maximum term, and the minimum printer rental term is one week.
Shipping: The event badging package will be delivered the day before your rental period is due to begin. This gives you time to set up and test the printer before your event. They can provide a support call if you need one. Your conference badge printing system is delivered complete, and includes all the printer consumables and equipment you need to start printing name cards straight out of the box. You can also include a laptop preloaded with the badge design and print software and drivers so you only have to load your data and press 'print'. This is ideal if you are on a tight timeline while running an event.
At the end of your rental period, they collect the printer and can also take used lanyards, printer ribbons and plastic badges for secure recycling. Please also return any unopened product packages which came from them because they can refund you for any products that are still in saleable condition when they arrive at their warehouse. Each printer is serviced after every rental period.
The benefits of printing event badges on-site
Reduce the number of wasted cards as a result of people pulling out of the event, because you can print them at the last minute. Any cards that do go to waste or are no longer required after the event can be sent to us for secure recycling.

Print last-minute badges for new attendees or on the day to accommodate unexpected guests.

Keep track of all attendees by only printing cards for guests as they arrive.

Be in full control of name badge design and make any changes necessary as you print.

Greater flexibility and the ability to work to tighter deadlines, due to no delivery lead time.
Other event accessories
Printed lanyards
Their full event solution doesn't stop at event printer rental! In addition to their rental service, they can provide printed lanyards in as little as three working days. This means that you can swiftly have fully personalised lanyards for your event. They are high quality, can have different attachments, including trigger clips and dog clips, and can include a health and safety breakaway. The lanyards could be printed with your event logo and event sponsors or social media details so you can gain extra publicity and make it easy for attendees to tag you in social media posts. They stock popular pre-printed lanyards (e.g. medic, events team) which are available for next-day delivery if ordered from our website by 3pm Visit here see their selection online.
Plain lanyards
They have a huge range of plain lanyards, available for next-day delivery when you order before 3pm, on their website. Choose from a variety of colours to match your lanyards with your branding. They have a range of materials and attachments in stock.
Badge trays
Their name badge trays are an efficient way to organise event name badges. Each name badge tray neatly holds up to 50 cards, enabling delegates to easily spot their name. The badges are held in slots in the name badge tray so they are undamaged and ready to display at your event. Conference name tag trays are available in metal or cardboard – both are sturdy and have a high-quality finish.
You can order an A–Z name card organiser along with your name badge tray. These help to prevent a queue building up at your event by making it quick and easy to find name badges at the door.
A durable plastic carry case for badge trays makes it easier and safer to transport large numbers of event passes, avoiding name card damage or loss.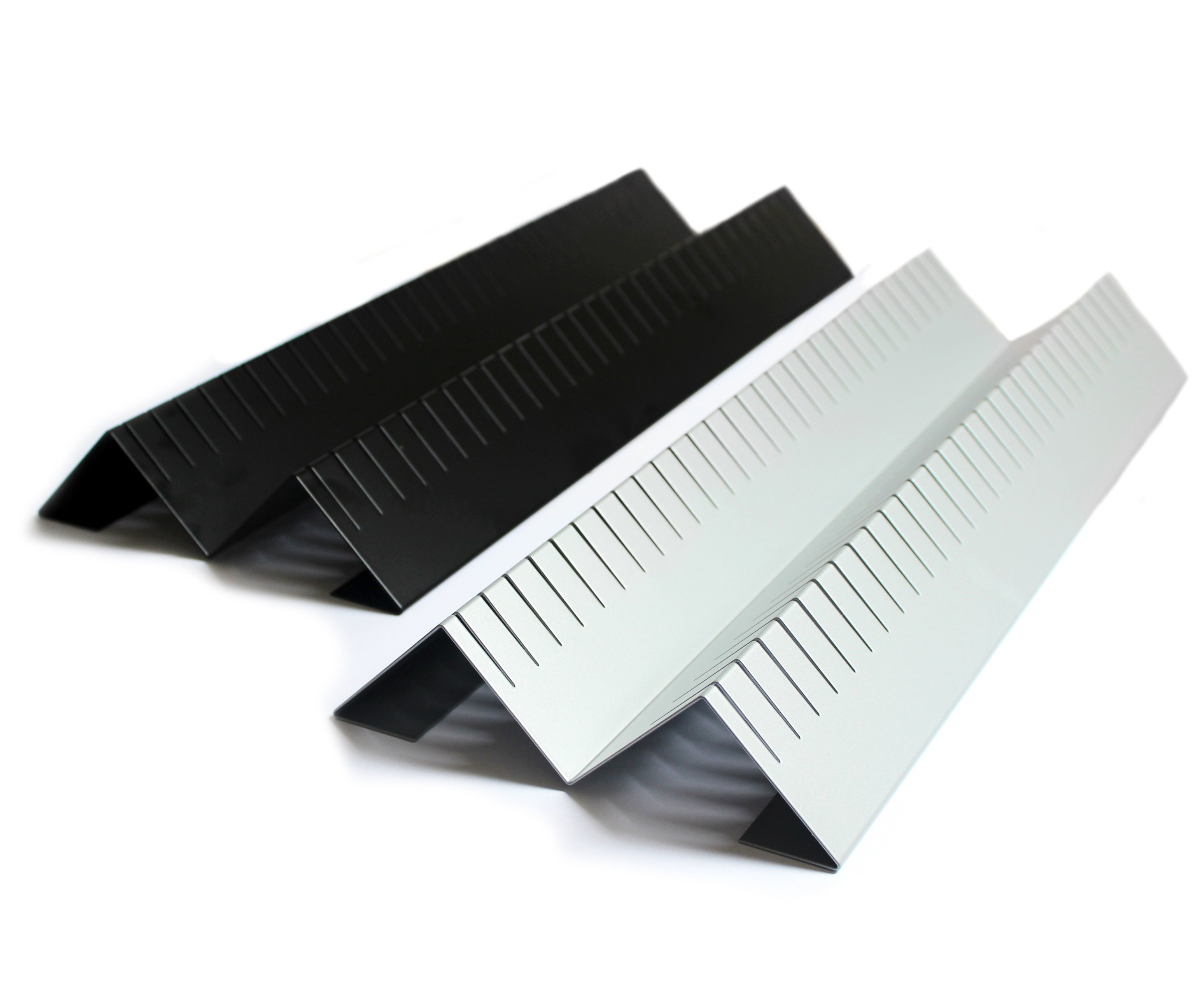 Conclusion
Printing attractive, high-quality name badges for your event doesn't have to be time-consuming! Visit their website to rent a printer for an upcoming event or contact them on 01604 422422 to speak to an expert at ID Card Centre today. You can also email them at sales@idcardcentre.co.uk for assistance.