Posted: 22/10/20 by Hope Centre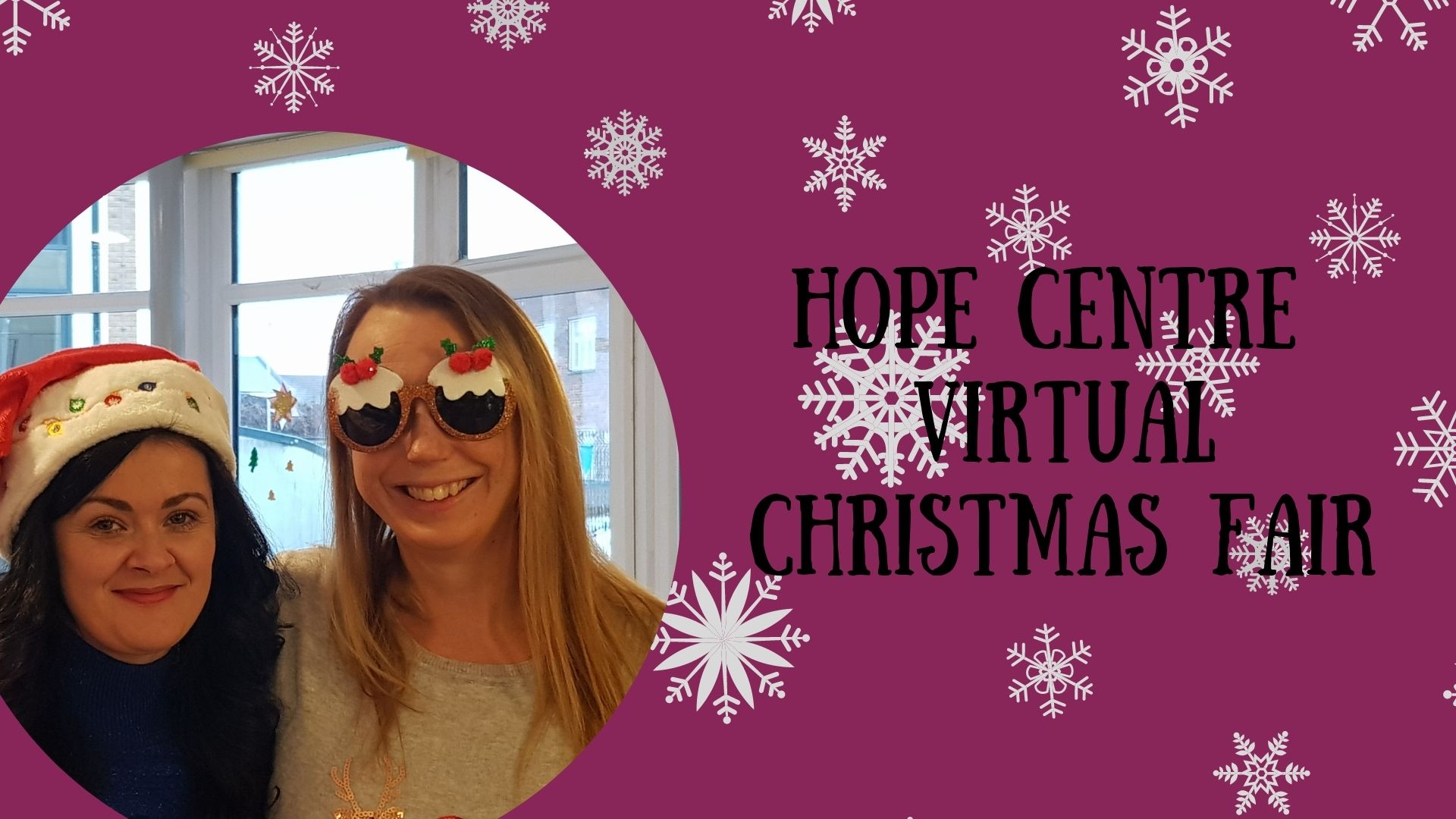 Hope's annual Christmas Fair has gone online this year but don't worry, they'll still have the same array of goodies to buy as gifts for your loved ones – or yourself!
It costs just £20 for a stall on their special Facebook group and this £20 secures your stall until 20th December.
For this £20 you will get your own photo album (which you can add your own product images to), the opportunity to post once a day on the main wall (to show off your fabulous products), exposure to their entire Facebook following and be able to sell your products to a new market.
To buy a virtual stall simply email mailto:fundraising@northamptonhopecentre.org.uk or telephone 01604 214300 and they'll do the rest.
https://www.facebook.com/groups/hopecentrevirtualchristmasfair
Please join their page and share it with friends and family – the more people they get, the better it is for everyone.