Posted: 30/04/21 by ID Card Centre Ltd
Harnessing Technology to Ensure Staff Safety
Ben O'Brien, Managing Director of ID Card Centre Ltd, has been offering his best advice for staying safe in the workplace.
Workplace Safety
"Bringing technology in to help prevent infections from spreading will make everybody's lives easier and rebuild confidence in workplace safety," he says. He stresses the importance of employers understanding the mentalities of their workforce before inviting them back into the office. Many people are going to be nervous about returning to work after staying home for so many months, and putting new measures in place to protect them can help ease that.
Access Control
Access control technologies can also double up as infection control technology. By using contactless readers along with cards and fobs, you can track where your staff are at any moment in time. If you already have an existing access control system, ensure your employee details are current and up to date so that new employees, or those who have been working from home long-term, have the correct credentials for your system.
You can also use your access control system to prevent over-crowding in certain areas. This allows people to adhere to social distancing guidelines, which Ben expects to be in place for a while.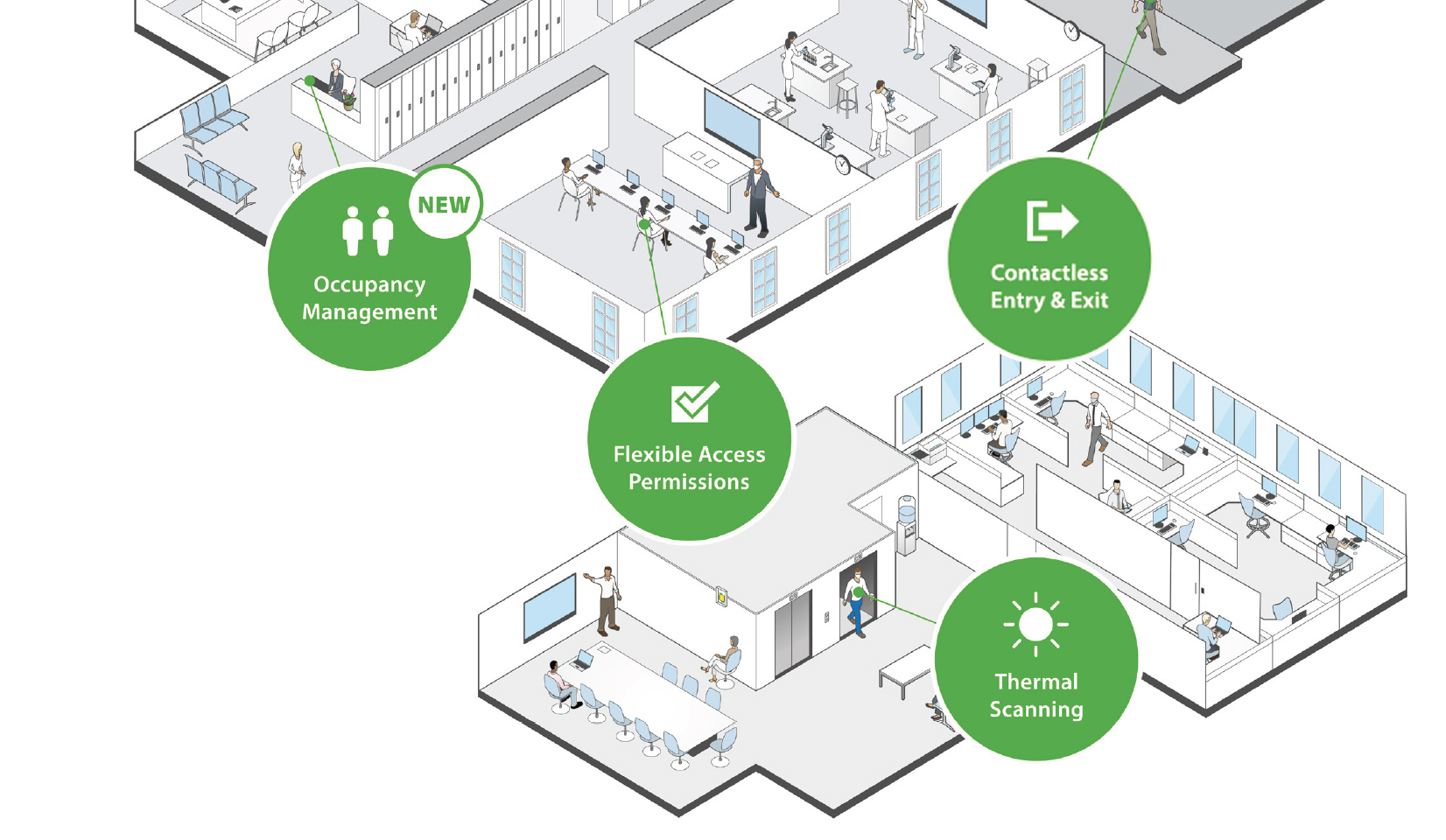 Occupancy Management
He says: "As long as everybody is swiping their fob or cad as they go through, the system will monitor how many people are in the room and physically stop people from getting in if it is too full."
Occupancy management and monitoring can also be used to control access to certain groups within the workplace. "For example, you can make sure that your cleaners can only access the office out of normal hours to reduce unnecessary contact," Ben says.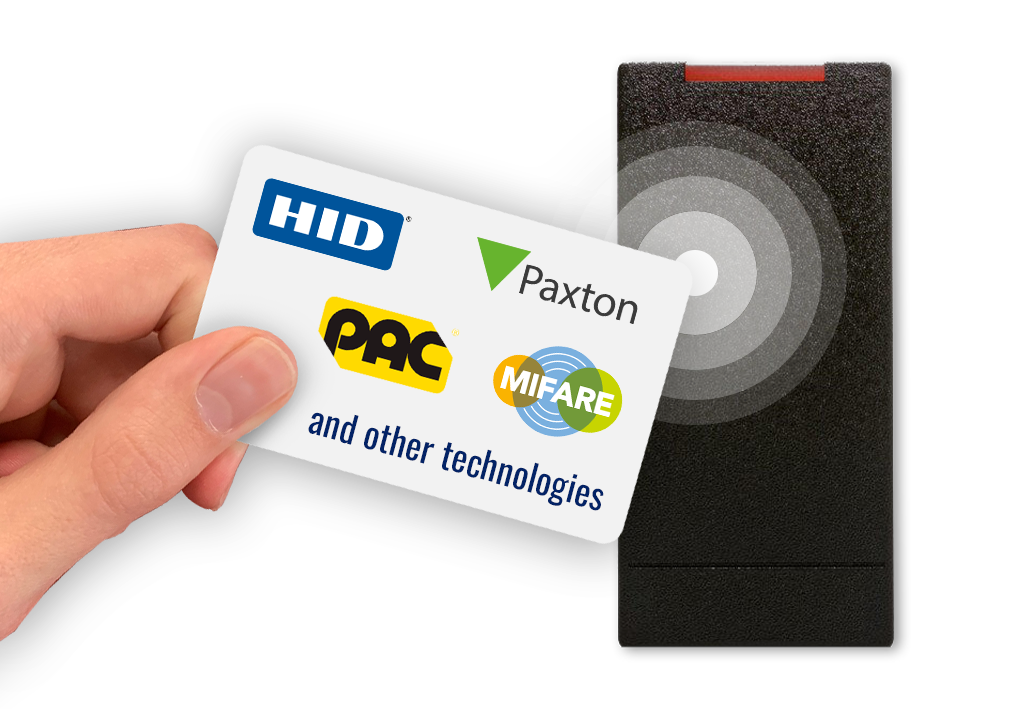 Contactless Solutions
Contactless access control can also reduce the risk of spreading infection through touchpoints. For example, replacing exit buttons at entry and exit points with contactless readers can prevent cross-contamination for only a small cost of investment. In places where this cannot be implemented, consider introducing antimicrobial brass door opener tools to your staff for use at high touchpoints.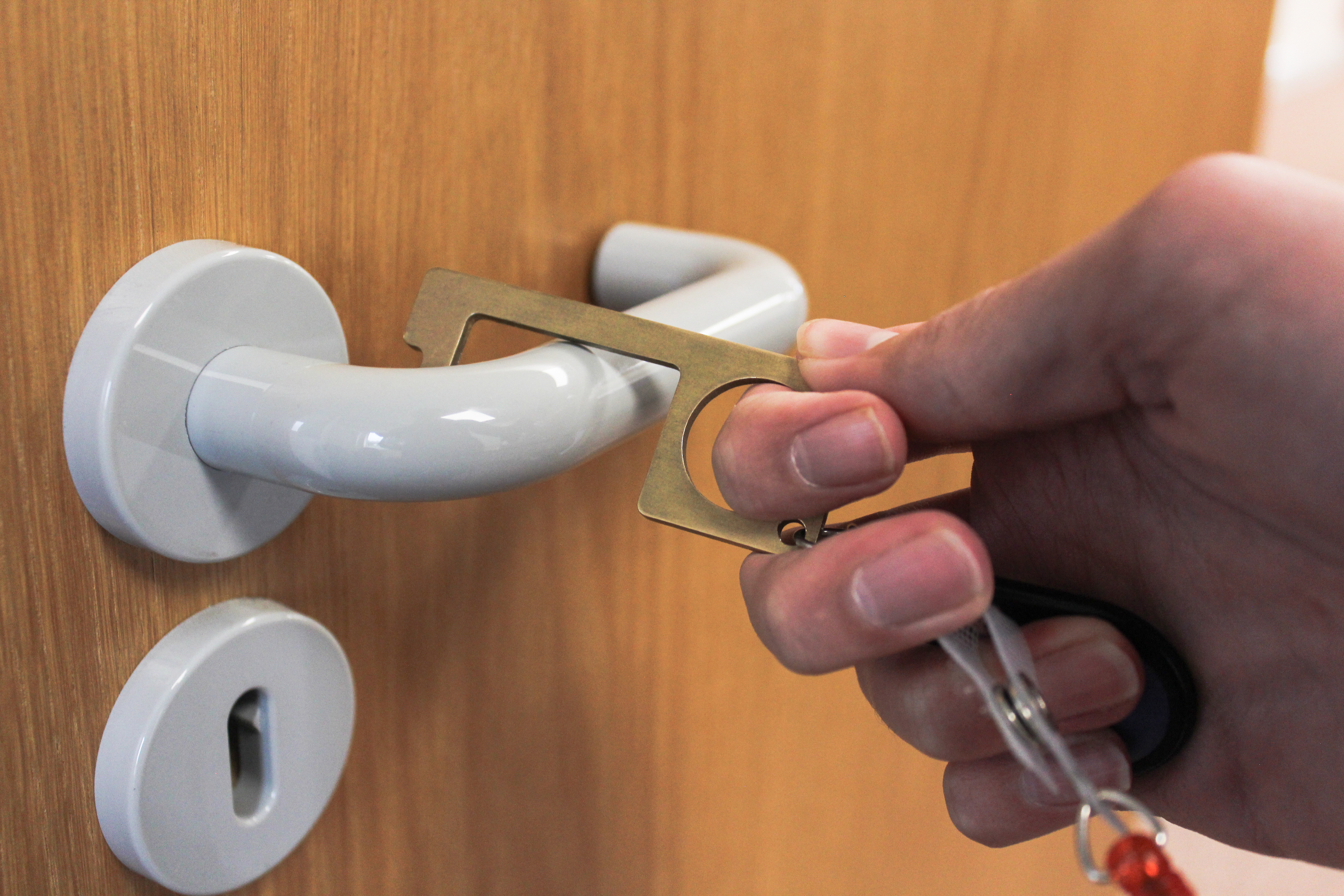 Temperature Scanning
Another way of keeping your staff safe within the workplace is to implement temperature scanning technology. This can be used alongside any access control systems to allow or deny entry depending on whether the person has a healthy temperature reading or not. It is a contactless and fast process that, Ben says, adds an additional layer of security and confidence.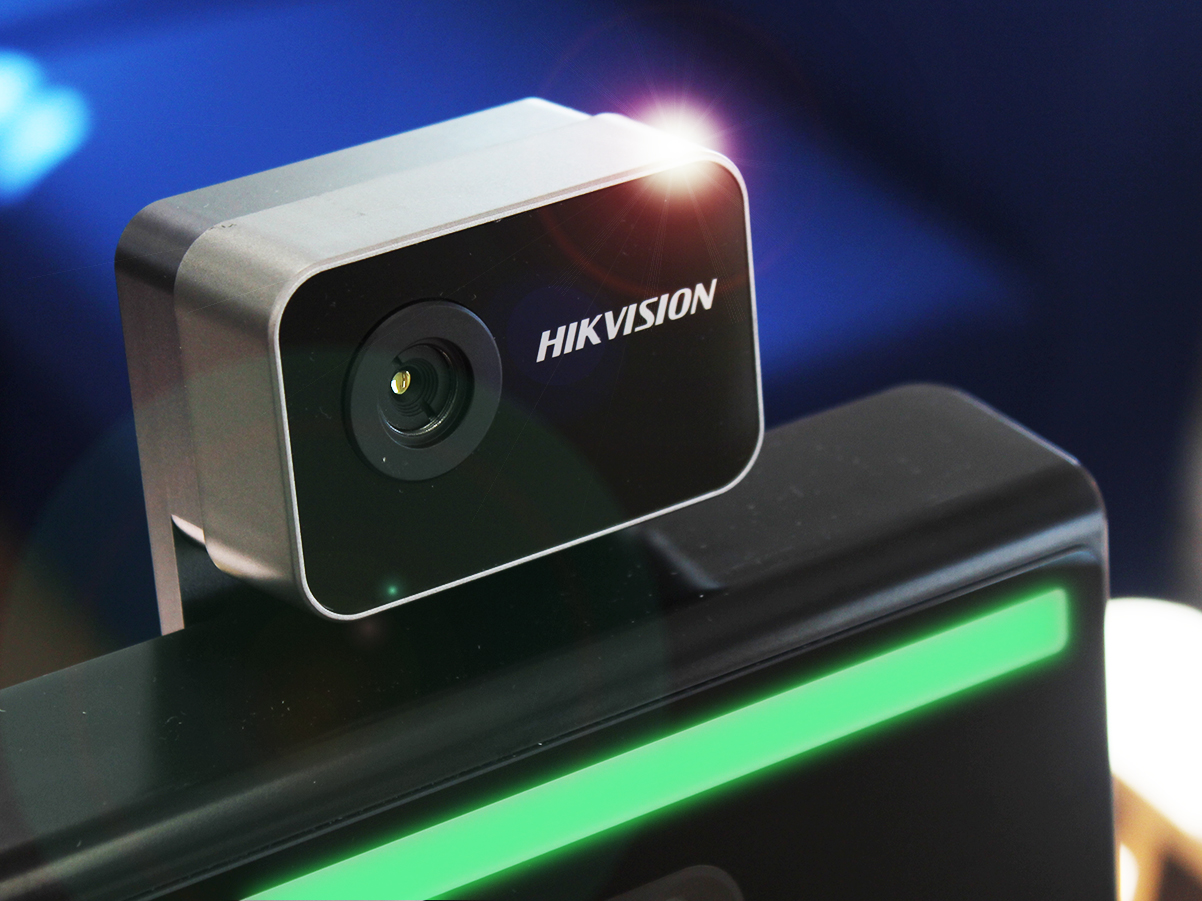 Planning Ahead
With the vaccination programme well underway, businesses need to start addressing workplace safety and access control to plan for the return of employees. This will prevent problems nearer the time, or when staff have returned to the office.
"It's definitely a good time to start thinking about it and putting a plan in place so that everything runs smoothly on the day," he says. "You don't want to create a backlog of people trying to get into the building, as then you run the risk of creating a crowd."
Showing your employees that you're attentive and careful about infection control in the workplace will be reassuring for them upon their return. Ben says: "It's important to keep communication lines open to ensure that every member of staff feels confident that their welfare is being considered."
You can read more about Ben's top tips for workplace safety here.