Posted: 23/02/21 by Crispin Rhodes Ltd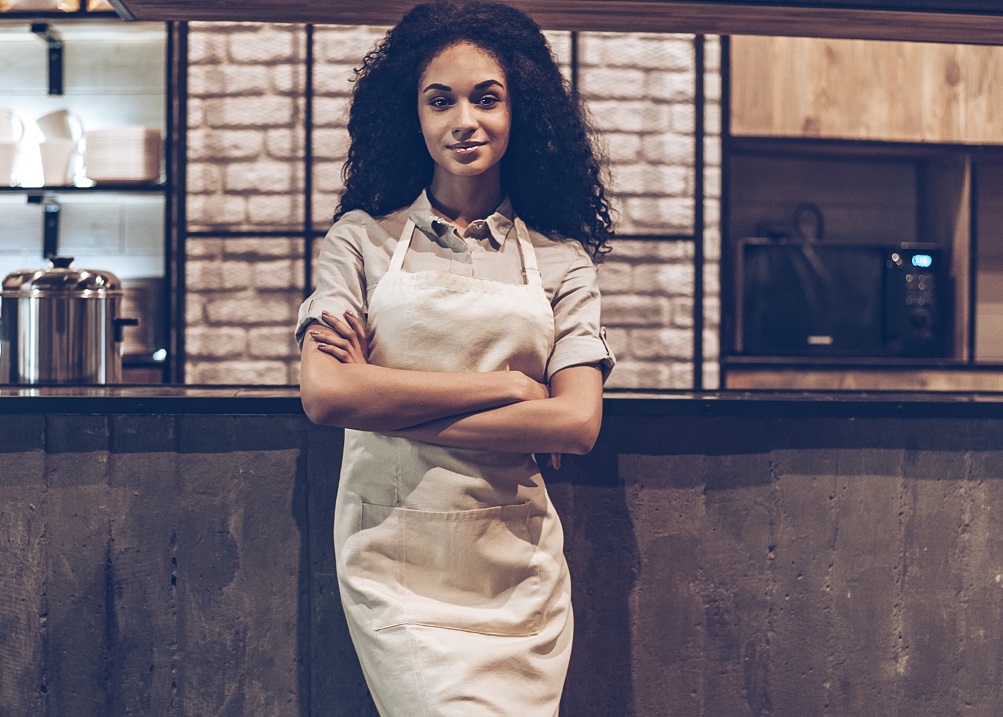 The Coronavirus Job Retention Scheme has been extended until the 30 April 2021.
The scheme allows employers to furlough their staff for any amount of time and any work pattern.
For example:
- An employee can be furloughed for 100% of their usual hours or
- The employee works some of their normal hours with the remaining hours being placed on furlough.
Throughout the period of furlough, employers (if eligible) can claim the government grant. The government will pay 80% of wages for the normal hours that are not worked. For those who undertake some work, then this will be paid at the normal rate of pay as per the contract of employment.
Eligibility
- You can only claim for furloughed employees that were on the payroll on the 30 October 2020.
- A PAYE RTI submission must have been submitted to the HMRC between 20 March 2020 and 30 October 2020.
- Employees can be on any kind of contract including full time, part time, agency, flexible or zero hours.
- The scheme also covers employees who were made redundant or stopped working for you on or after 23 September 2020 and you made an RTI submission to HMRC between 20 March and 30 October 2020. The ex-employee can request that they be re-employed and placed on furlough.
- Employees who are unable to work due to caring responsibilities arising out of COVID-19 can be furloughed; this can include caring for children or vulnerable individuals within the household.
- Employees who are clinically extremely vulnerable, or at the highest risk of severe illness from COVID-19 can be furloughed.
- Employees who are working on reduced hours or for reduced pay will not be eligible.
You can find out more information about the process, payment and calculating the wage as well as answers to frequently asked questions by reading the full article at https://www.crispinrhodes.co.uk/current-affairs/coronavirus-job-retention-scheme-february-2021-update