Posted: 24/04/19 by A Bell & Co Ltd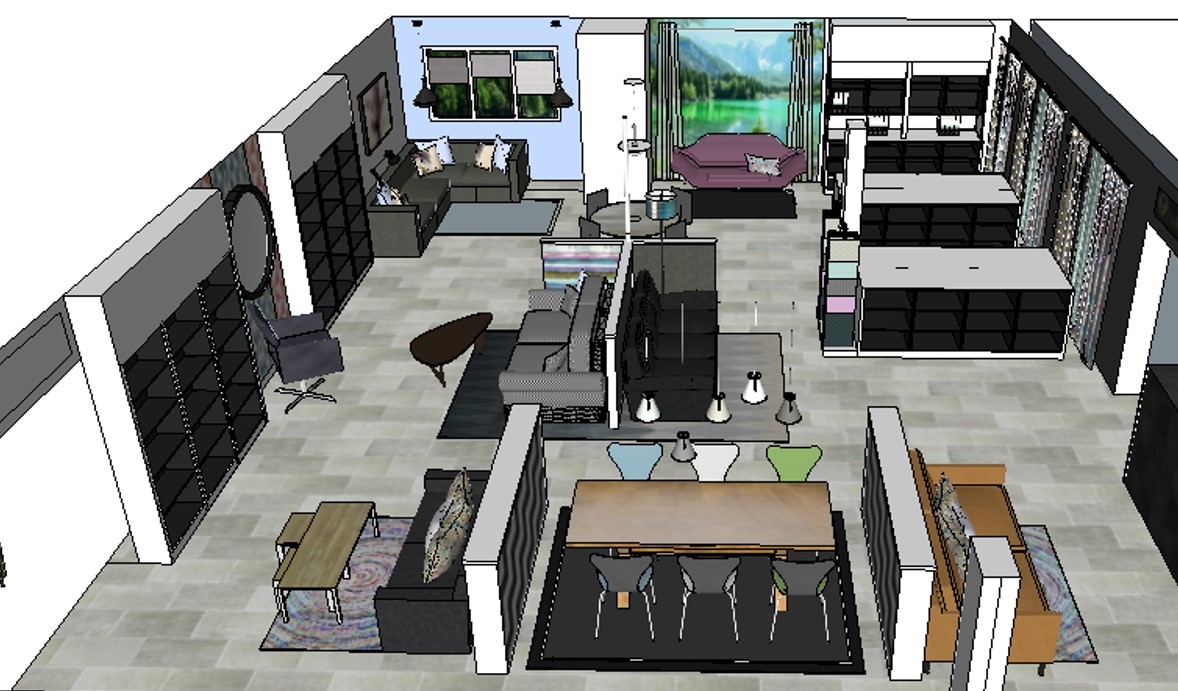 Bell of Northampton is looking for an interior design company or freelance interior designer to take on a concession within its flagship showroom on Kingsthorpe Road.
Bell of Northampton currently runs an interior design service in store but is looking to expand on this and create an interior design shop that operates as its own business within the store, in much the same way as its other concessions IndigoZest, Mooch and Ios Lighting.
This model has worked well so far and Bell of Northampton believes an interior design concession would complement its other luxury lifestyle brands and products well, providing customers with even more reason to visit and complete the 'one-stop shop' offering.
Bell of Northampton is a long-established business with a great reputation and, just last year, invested more than £150k into building a new extension and increasing the size of its restaurant, which is receiving rave reviews and attracting new customers.
If you currently run an interior design business and are interested in the opportunity, email Managing Director Lee Ferris on lee.ferris@abell.co.uk.