Posted: 03/04/17 by Grant Thornton UK LLP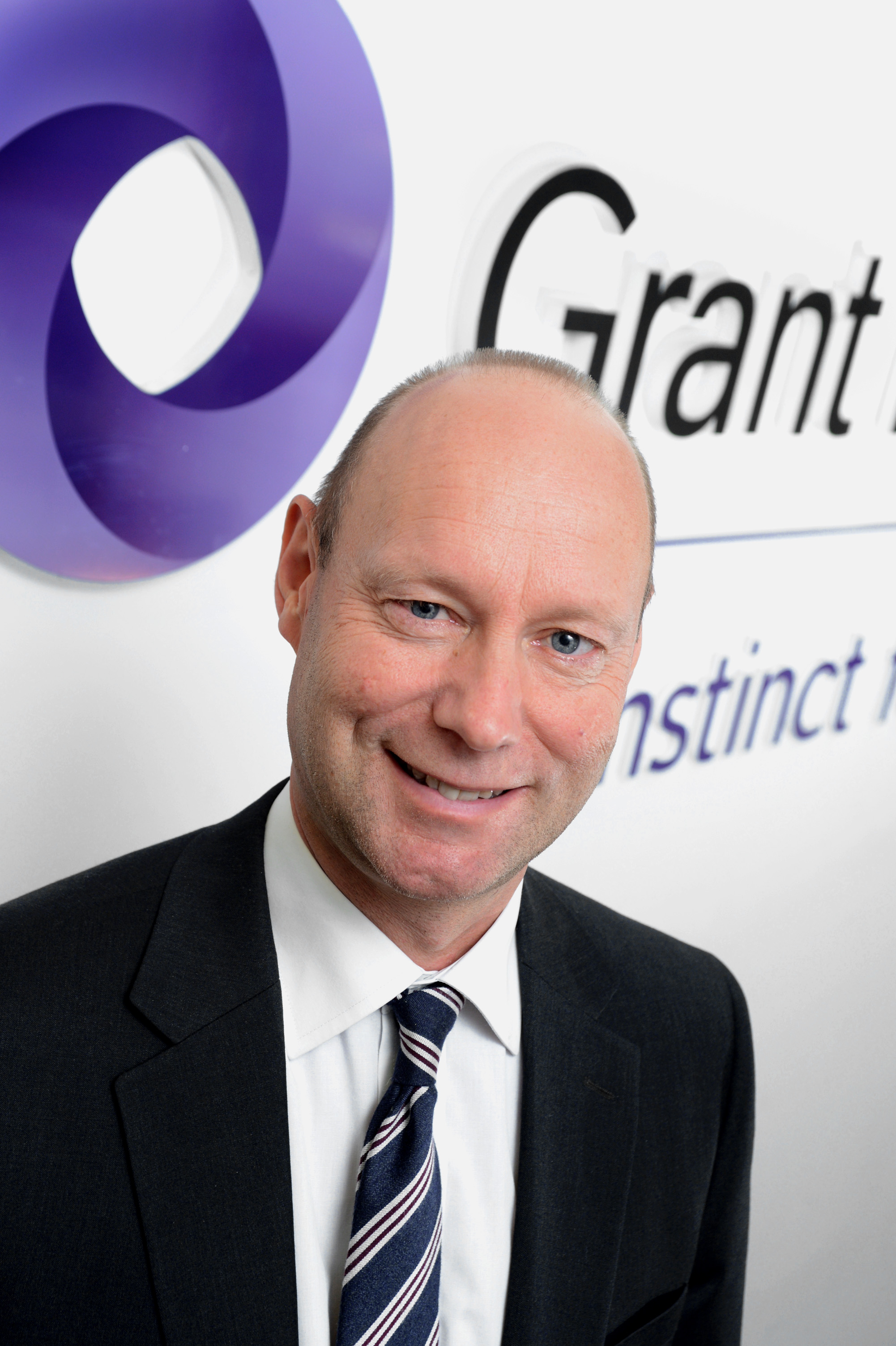 Despite the economic and political uncertainty of 2016, Grant Thornton's eastern region Corporate Finance team achieved a record breaking 12 months, including a number of major deals in Northamptonshire, with robust activity expected to continue during 2017.
Grant Thornton achieved a 50% increase in the number of transactions completed across the region last year compared to 2015 figures, clocking up a cumulative deal value of £488 million last year.
Standout transactions delivered in the county included the acquisition of Northampton-based print solutions business Eclipse Web Limited by marketing communications group GI Solutions and the sale of local packaging company, Woodway Packing Limited, to the international distribution group Bunzl PLC.
Other notable deals included the acquisition of food manufacturer Dunkleys by The Billington Group and the merger of Prestige Park & Leisure Homes Limited and Homeseeker Park & Leisure Homes.
Mike Hughes of Grant Thornton's Central and East Corporate Finance team, comments: "Although 2016 was a year that defied predictions, the market continued to see strong levels of activity, with the midmarket proving most resilient.
"Transactions were completed across a range of sectors, underlining the strength of the market as a whole, with the consumer sector particularly buoyant, accounting for 44% of deals in the region – a 20% increase on 2015. This was particularly apparent in Northampton, highlighted by the Eclipse Web Limited and Woodway Packaging deals.
"Whilst risks undoubtedly remain, we are cautiously optimistic for 2017. Current conditions make organic growth difficult to achieve so more businesses are looking at acquisitions to help build market share and reap the synergy benefits and associated cost savings this can bring.
"Vendors concerned about the future are also taking the opportunity to exit and realise a strong value for their business rather than waiting for the uncertainty that Brexit and the new US presidency may bring."
Against this backdrop of uncertainty, some likely outcomes are already apparent. Inflationary pressures, elevated National Living Wage costs, the forthcoming Apprenticeship Levy, lower availability of overseas labour and business rates revaluation are all challenges for businesses going forward.
Increased customs duty costs could also be an issue for companies if the Brexit worst-case scenario becomes a reality where the UK has no free access to the EU market and tariffs are also imposed by the UK on imports from the EU.
However, Mike says with challenges often comes opportunity and the outlook for the region's M&A market remains positive: "The UK's decision to leave the EU and the resulting marked depreciation of sterling is likely to have a positive impact on M&A activity. UK assets are more affordable for overseas buyers than they have been for some time.
"More than ever though, businesses with growth ambitions need to have a clear understanding of where they are heading and a robust strategy executed by a strong team to deliver that growth. As inflation rises, organisations also need to ensure they are lean enough to cope with increased costs.
"There are still opportunities aplenty for those businesses who work hard to ensure they are in the best possible shape to attract the right buyer at the right price."