Following a wave of security breaches in the logistics industry, this company increased security measures at its head office to protect information and physical assets from intruders.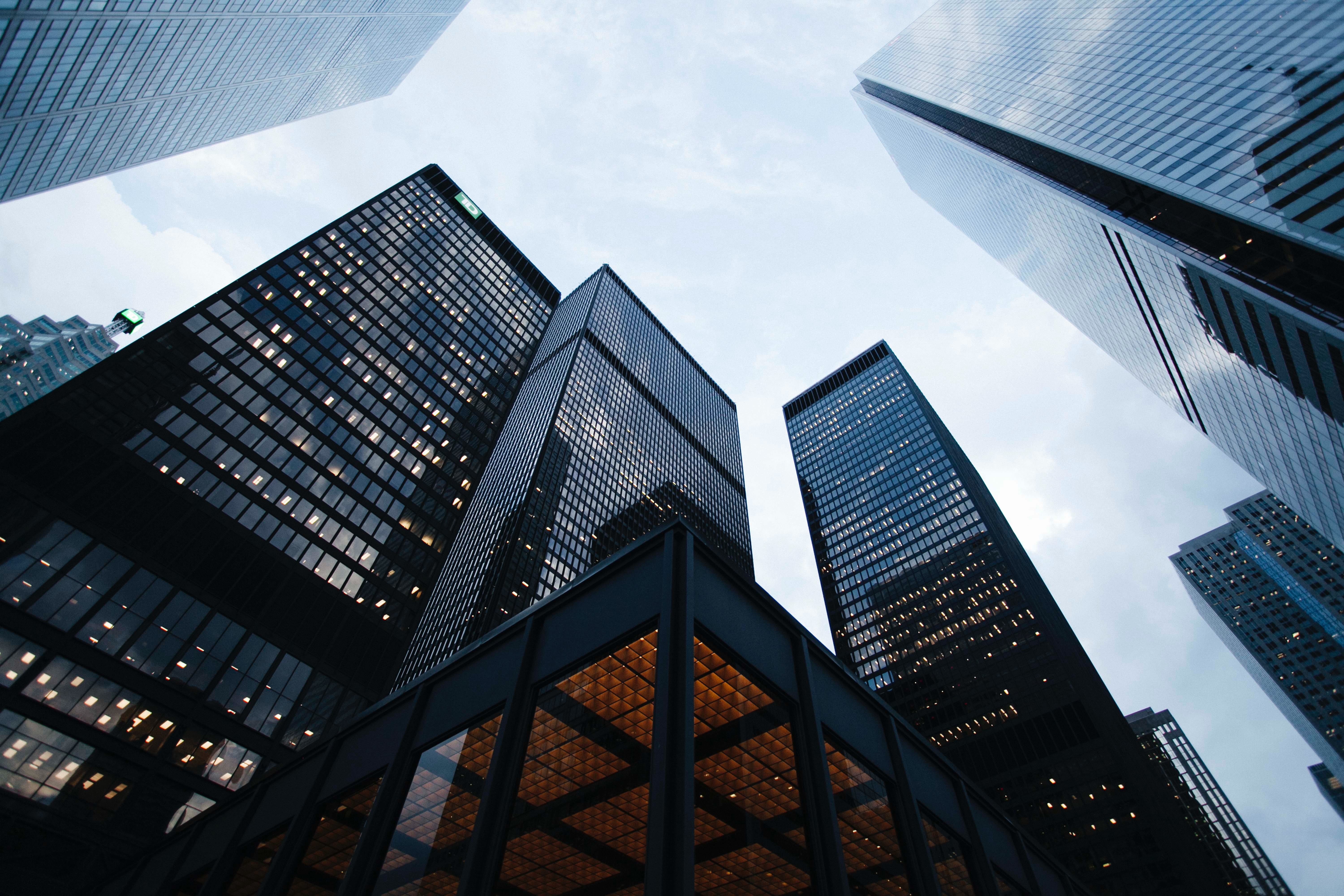 Customer benefits at a glance:
Internal and external door access control that aligns with SIA level 2 security standards

The new system integrated with Active Directory and one data source for ease of use

Isolated environments to contain unforeseen scenarios

Improved information security

No business disruption during the installation period

No wiring or trunking visible in customer-facing areas

Future-proofed for up to 10 years of integrating with new technologies

Easy to use

Low maintenance and low cost of ownership

Security system is backed up and protected from power cuts
Challenge
Despite generally taking standard security measures, the logistics industry was recently rocked by a spate of high-profile security breaches on some important sites. This client wanted to secure its head office building rather than become a victim and damage its reputation among its long-standing customers.
The head office had a complicated footprint incorporating two adjoining buildings containing sensitive information and a host of company assets. The objective was to upgrade site security as the pin code based access control system could be compromised by onlookers.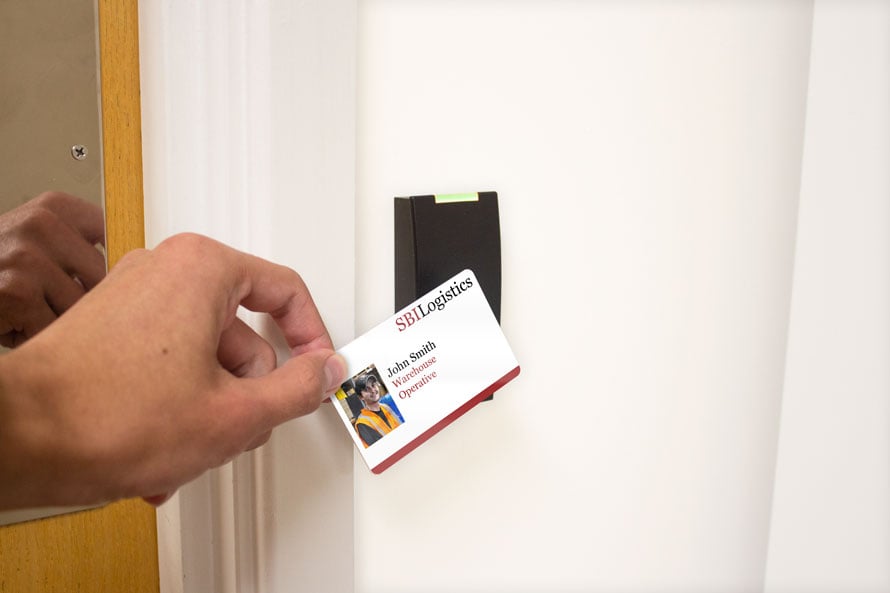 Solution
There were three primary objectives:
Prevent unauthorised individuals from entering the building.

Prevent unauthorised access to business-critical areas of the building.

All security personnel had to be confident in the technology and the associated authorised access control permissions management.
Demonstrating deep expertise, attention to detail and genuine customer care helped ID Card Centre to win the contract despite stiff competition from an established access control competitor.
Ben O'Brien of ID Card Centre identified critical doors that needed to be controlled at pivotal locations. Some of them already had a degree of access control in place, while others had none. The most efficient, effective solution Paxton Net with HID card readers.
The access control into security zones, such as the data centre, was enhanced with two-factor authentication.
Installation took place largely out of office hours, over two weeks, to prevent disruption. Aesthetics in customer-facing areas were vital as this is the headquarters of a prestigious international company. For example, there were high ceilings in reception, which did not have a void above them. It was a spotless minimalist area without a cable in sight, so using trunking to conceal the workings of the security access system was out of the question.
However, the reception area had to contain one of the most extensive parts of the overall access control system because it was the only external route to the stairwell, which led to business-critical areas.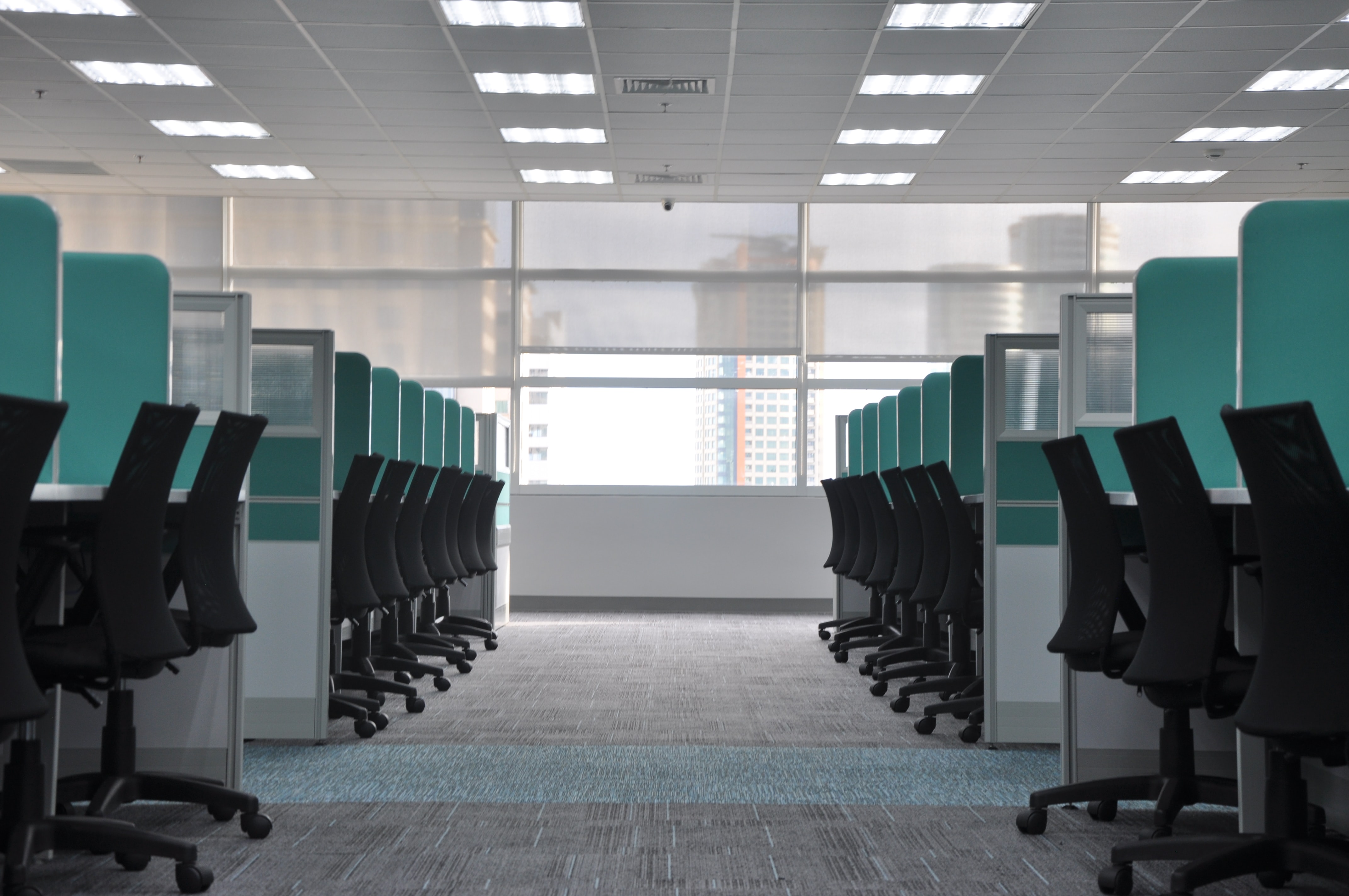 Results
The access control system that ran through the reception is both discreet and high-tech, with no visible wiring. The Paxton Net 2 system has an accommodating architecture that enables it to interface with future security upgrades: for example, it has built-in card and printing management software and can be integrated with CCTV systems and fire panels. This flexibility, coupled with its reliability, provided the access control system with an estimated longevity of at least 10 years.
Reception staff needed minimal training to use the system because, despite its sophistication, it is incredibly easy to use. It also reinforces secure processes for issuing or cancelling access cards.
Access control groups were set up so that new users could be quickly and easily added without granting or compromising access to granular high-security areas.
Backup power sources prevent power cuts from impacting access control. It's integrated with the fire alarm system to ensure that, in the event of a fire, the controlled doors open automatically.